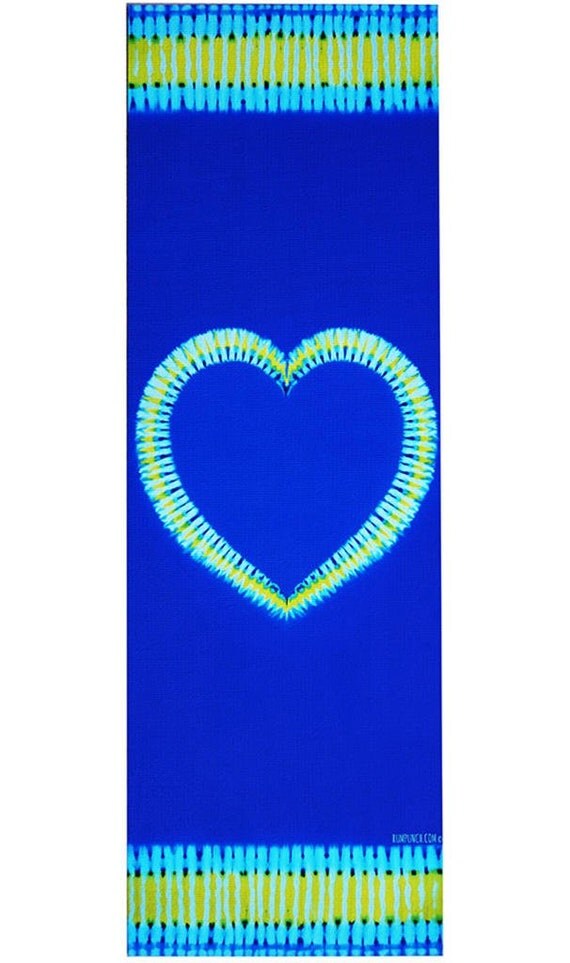 c/o RUMPUNCHShop
Give the gift of love to yourself and others!
A great yoga mat for the whole family.
The heart symbol is a reminder of the positive energy we all possess.
Eco-conscious, state-of-the-art design on multi-level closed cell foam with soft cushion feel. Non-toxic and latex-free. Measures 74" l x 24" w.
This gift keeps giving! With every purchase, $2.00 is donated to, "The Teen Project," charity.